Dramatic. Magnificent. Awe-inspiring. Three words to accurately describe the images of our universe being captured by the James Webb Space Telescope (JWST). Having a small but critical role in the success and creation of the JWST with our constant force springs, Vulcan Spring and Manufacturing eagerly awaits each exciting update from NASA.
"The Webb telescope is the world's next-generation space observatory and successor to the Hubble Space Telescope. The most powerful space telescope ever built, the Webb telescope will observe distant objects in the universe, provide images of the first galaxies formed and see unexplored planets around distant stars." – Connie Reese, Northrop Grumman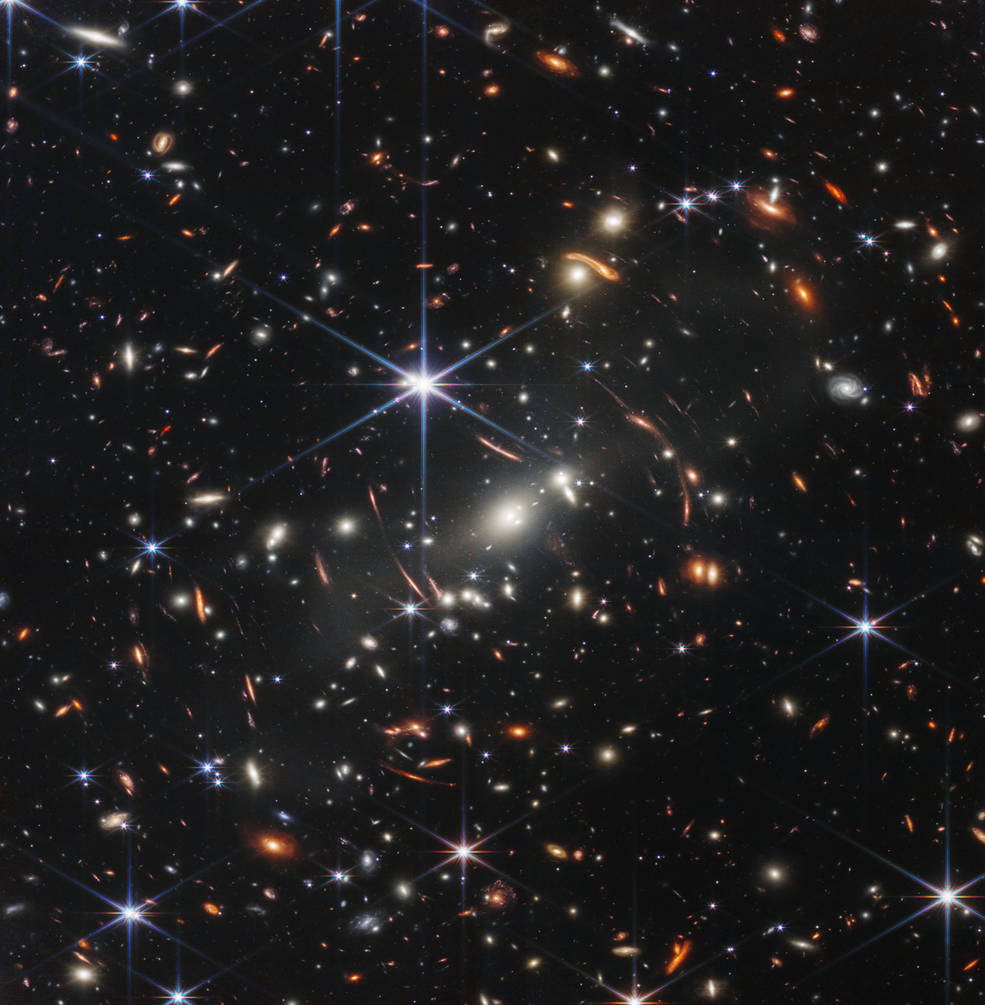 Constant Force Springs and Aerospace
You may not know it, but springs are in everything. Well, not EVERYTHING, but in more products and industries than you've probably realized. You may now be thinking—how does this relate to the JWST? The answer is springs are playing a crucial role in the telescope's journey and across much of the Aerospace and Defense industry.
With Vulcan Spring's highly innovative manufacturing and tooling capability and highly talented engineers, our team partnered strategically with Aerospace industry giant Northrop Grumman to provide its team with a custom-designed and manufactured constant force spring. These springs, also known as our Conforce® springs, accurately provide tensioning to the Sunshield Membrane on the JWST.
"Webb's sunshield assembly includes 140 release mechanisms, approximately 70 hinge assemblies, eight deployment motors, bearings, springs, gears, about 400 pulleys and 90 cables totaling 1,312 feet [400 m]," – Krystal Puga, Northrop Grumman
Constant Force Springs in the JWST Sunshield Membrane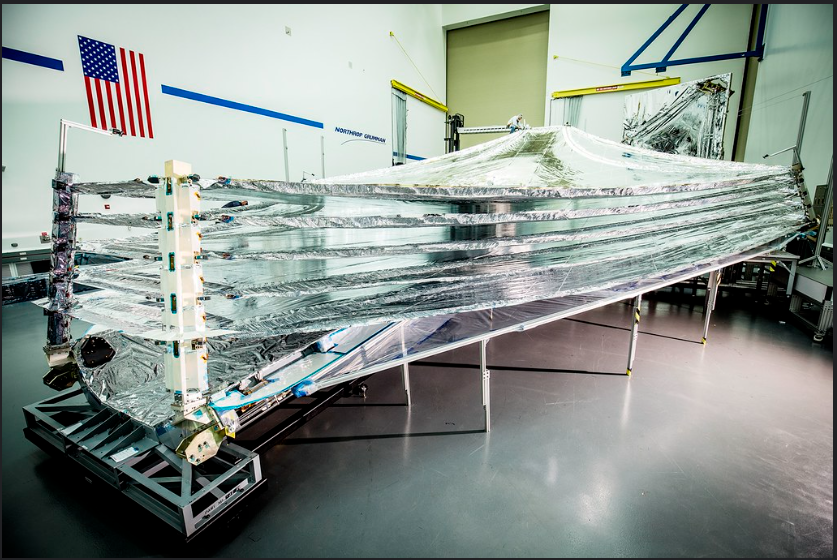 The Sunshield Membrane is comprised of five layers of specialized composite material, which are as thin as a single human hair, but almost the size of a tennis court. The Sunshield Membrane acts as a source of shade for the JWST. From fruition to completion, the JWST took 30 years to develop and is described as "One of the grand scientific endeavors of the 21st Century" by Jonathan Amos, a Science Correspondent at BBC.
Knowing that protecting the JWST from external sources of heat was the sunshield's primary function, Vulcan Spring was up to the task and honored to supply our constant force springs and ensure that the sunshield would be successfully tensioned throughout the entire life and voyage of the JWST.
"It's definitely a treat to watch the sunshield's layers take their final positions," Roth said. "The membrane tensioning system pulls and tensions each layer of the sunshield, physically separating the five layers from the bottom up in a synchronized sequence. The sunshield keeps Webb cold and stable and is just one of the examples of complex engineering on this incredible observatory." — Marc Roth, Senior Northrop Grumman Engineer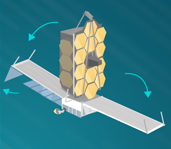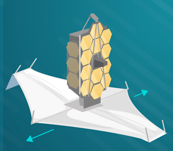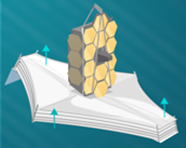 With over 50 years of serving diverse industrial and retail markets, ISO-certified Vulcan Spring and Manufacturing prides itself on delivering consistent and quality custom springs with our superior design and high-volume production capabilities, even for the most challenging applications.
For more information on constant force springs (our Conforce® spring), visit our Conforce® Constant Force Springs page on our website.
Written By: Alivia Uchitel  |  Edited By: Paul Jarossy
Photo Credits & Sources: 

https://www.bbc.com/news/science-environment-59820059
Contact Us